AERIAL SURVEYS
---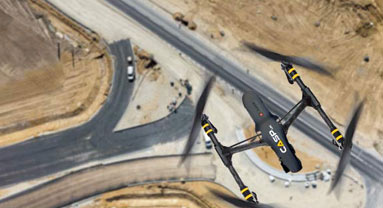 Using the latest in drone/geopositioning technology we can provide a range of surveys, in almost any weather condition, in a fraction of the time.

Detailed geo-referenced orthomosaics, 3D models, Thermal imaging, CAD drawings, Volume calculations, contours and elevations with high accuracy.
AERIAL INSPECTIONS
---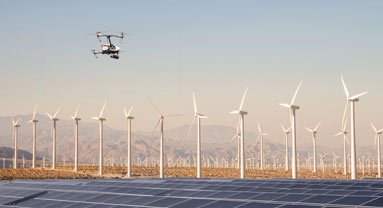 Our fully trained pilots can perform an aerial inspection of almost any area or structure regardless of location or environmental conditions.

Lessen risk and disruption involved in reaching difficult areas for a detailed HD inspection in minutes. Live feeds and Thermal imaging available.
Surveys - Step 1
Initial inspection. Arrange a date and time that suits you. UAV survey completed within 1 day.
Surveys - Step 2
Generate an orthomosaic and scale DTM of the site. RTK ~centimeter accuracy.
Surveys - Step 3
Deliverables: Geo-referenced orthomosaic, Contours & Elevations, Earthwork Volume calculations, CAD drawings, and if you wish a fully realised 3d fly-through or a proposed visualisation of the site.
Post production - Step 4
The survey we provide is produced by an award winning team of visualisation experts. From 3D model terrain alterations and calculations to a full survey breakdown with CAD drawings.
Providing Aerial surveying from start to completion and professional quality video to the UK. Contact the CASP team now on 07554 349 764 or 07887 957 370 ---
AERIAL SURVEYS
You choose what you need, either a full survey or a part-survey.
Orthomosaic, measurements and volume, CAD, 3D model visualisations and more.

---
SHOWCASE
Award winning production for visualisations and showcase videos.
From Architects to Developers to Construction to Agents. We can produce your vision.